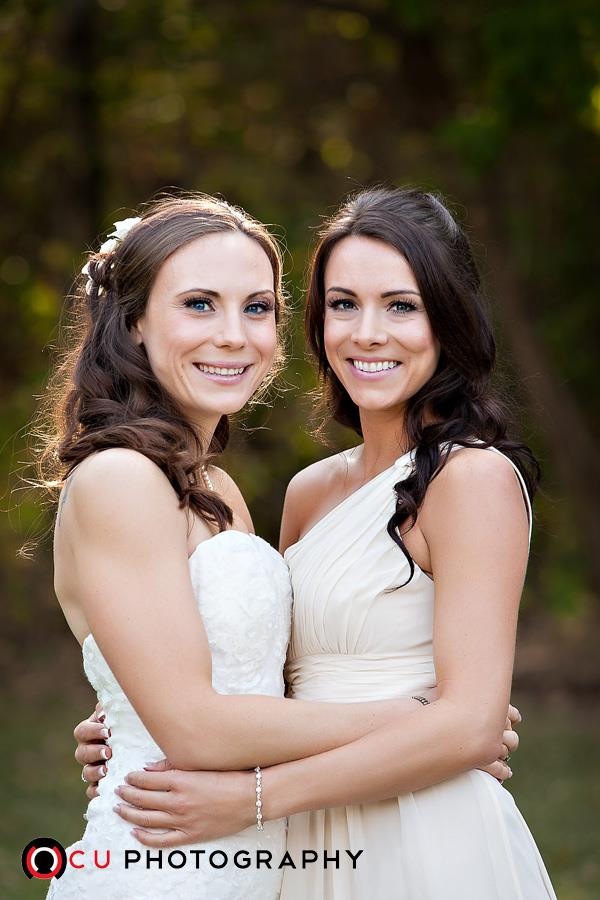 Basic Bridal Party Rates
Group Discounts available in Groups
with 5 or more people with hair & makeup services
Bridal Hair & Makeup $160.00
Bridal Hair or Makeup $100.00+ per service
Lashes & Mini hairspray included
Bridesmaids & Mother's:
Hair $75.00+ pp
Makeup $60.00 pp
______________________________________
Hair & Makeup $120.00+ pp
Jr. Bridesmaids (under 12)
$75.00 Hair & Makeup
Flower Girl (under 6)
$35.00
Complimentary if more then 5 people book with hair & makeup
Lashes not included except in Bridal prices
Additional $15.00 charge for Lashes
Additional fee may apply for long or thick hair,
or detailed styles that take longer then one hour.
Taxes & Gratuities not included
Outside HRM travel fee of $0.50/km
Additional Service Provider $60.00+
Mobile Weddings
Brides, We are here for your special day,
to take the pressure off you.
We bring a positive uplifting team of Beauty Experts
to service you & the special people in your life,
at the location of your choice, on this joyous occasion.
Always bringing the best Brands & hypoallergenic products.
Serious about Sanitization
(very clean tools
& products).
RELIABLE, Respectable & Reputable.
Contact Us for More Information on Group Discounts
902-240-5120